Simplyhealth recently published an article about how healthy habits aren't just for January. It got me to thinking about my goals for this year and the things I've changed fundamentally, not just temporarily. While my short term goal is to lose weight in time for my holiday to Florida in April, I know that ultimately I want to maintain that weight loss. Ever since my first marriage I've had somewhat of a yoyo history with weight loss and weight gain and if I could find a way to keep on track, that would be great.
These are the three main changes I've made this year, with the hope to maintaining a healthier lifestyle.
1. Keep track of what you eat
Since being on a "diet", I've been using My Fitness Pal app to track what I eat. I currently have 1200 calorie allowance, this is with the hope of a 2lb weight loss each week. That said, I don't always stick to it but being conscious of what I'm putting in my mouth (and accountable) then I make much better decisions as to what I eat. Currently I avoid eating chocolate, takeaway, biscuits etc. However this is only while I'm actually "dieting". Once I'm back to normal I aim to keep using the app, even if its just to be aware and keep track of what I'm eating – even on the bad days.
2. Walk every day
As we live 12 miles away from where the girls go to school, we have no option but to drive to and from school every morning. When I was working, I spent plenty of time on my feet during the day, working solidly from 9.30am till 2.30pm but now I have a bad tendency to come home and sit on my sofa for majority of the day. However each and every day, I try to make a reason to walk somewhere. Down to Aldi is only 0.3 miles, into town is about 0.8. Though its not very much, it at least gives me some exercise each day, as well as cleaning and tidying around the house. At least once a week I also aim to go shopping (usually window shopping) for a couple of hours. This gives me a steady build up of steps (usually tracked on my iphone) and makes sure I get out and about.
3. Get lots of sleep
A few years ago, when I separated from my ex, I had a very different lifestyle from what I have now. I stayed up till all hours of the night and barely got 4-5 hours of sleep a day. A part of it was liberating, a need to make my own decisions instead of being dictated to by a partner, but partly it was because of a chatroom I was part of and friends I communicated with in different time zones. However since meeting Chris, this changed pretty rapidly. We've always loved our late nights and lay-ins, but its always under much more sensible circumstances. This year I've vowed to always get a good night sleep – between 7 to 8 hours a night. We very rarely head to bed later than midnight and on nights when one of us has to be up the next day, we usually head up nearer to 11. I feel much better for it overall, lots more energy and a lot less lethargic. When I get up in a morning I feel like I tackle the day ahead, instead of dragging myself around to get the minimum done.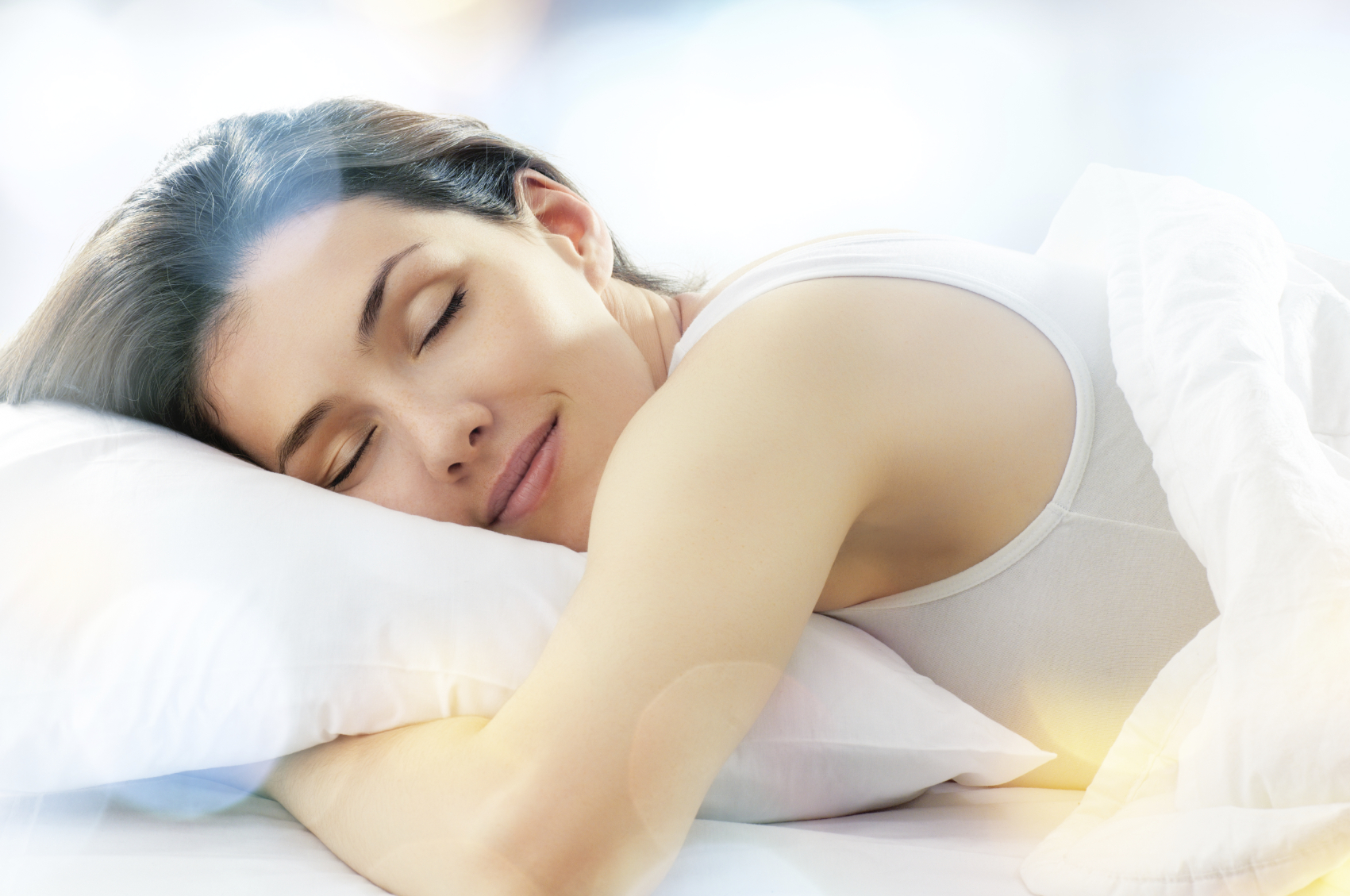 What would your top tips for a healthier life be?