Recently I came across an awesome quiz on the Karcher website – called Monuments of the World. I am absolutely diabolical at Geography but I figured I'd give it a go – and needless to say I got a terrible score. However it was really fun to try and I think I actually learned something as I went along. Not only that, but Megan saw me doing it and got quite into it. If you are any good at landmarks around the world, you should check it out.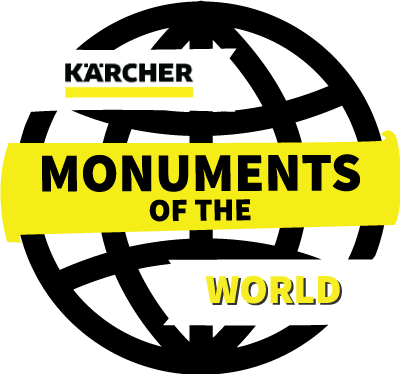 As a company that sells cleaning appliances, Karcher have been actively involved in cleaning some of the most well-known historical buildings and monuments for over 30 years. They designed a quiz using many of these landmarks, to test your skills and also to provide some fun! The quiz comprises of 15 random landmarks and you have to see if you can place them on the map. You score 100 points for a correct answer and 50 if you're correct. It will test your brain but also provide you with some great facts about the landmarks.
Having given the quiz a go, I realised how few places I've actually been to on the map. In fact, when I counted it up there were only two: The London Eye and the Statue of Liberty. As such I decided to make a list of the top three which I would like to visit – in fact I may even add them to my Travel Bucket List.
Mount Rushmore, USA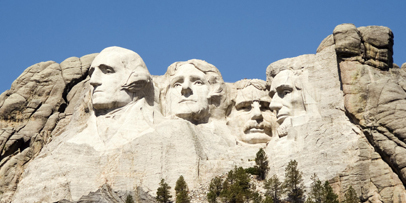 I have only visited the USA twice, once to Florida in the April just gone and once to New York, about 4 years ago. I know it's a massive place but I really would love to visit more cities and states there. One of the top places to visit would have to be Mount Rushmore. It's so iconic and while I've seen the Lego version in Legoland, it would be great to see the real thing. It's actually never occurred to me that it might need cleaning either!
Olef Dam, Germany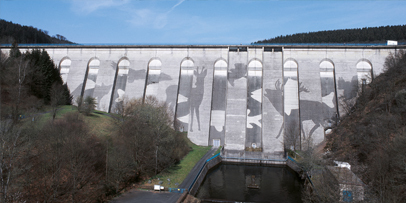 Many of the places Karcher clean are actually located in Germany so I guess I could cheat and say Germany generally. However of all the places mentioned on their map, I would like to see the Olef Dam the most. It's probably a strange pick and I can accept that, but I just love the shape of it's structure and I really love the way it's been designed to fit in with it's surroundings and yet still have a great architecture. It also looks quite idyllic and peaceful there.
Colossi of Memnon, Egypt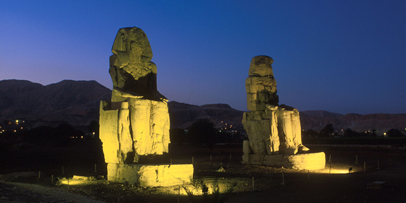 Finally my last choice would be Egypt and Colossi of Memnon. For years Egypt never appealed as a location to visit as it means lots of injections. However I'm now a lot better with needles and I'd definitely like to go and see some of the great architecture there. Obviously as well as this particular monument, I would love to see the pyramids too – and perhaps ride a camel!
Are your top three places to visit part of the Karcher Monuments quiz? In fact, had you ever considered how some of these structures get cleaned? If you're interested in trying out the quiz, why not do so here! I'd love to know what score you get too if you felt like dropping a comment!