Now with smart phones and tablets taking over the digital world, it's more important than ever to stay on top of things. Although we have our basic apps to take care of the every-day basics, we're often left using our devices as means of entertainment. However a few weeks without checking the charts, or asking 'What's new', and we feel lost. That's where we come in to play. We're bringing you the best- old and new- apps to download right now. Your social life might take a hit, but who wants one anyway? Especially when you can cosy up in bed with your wide selection of apps to keep you occupied, right?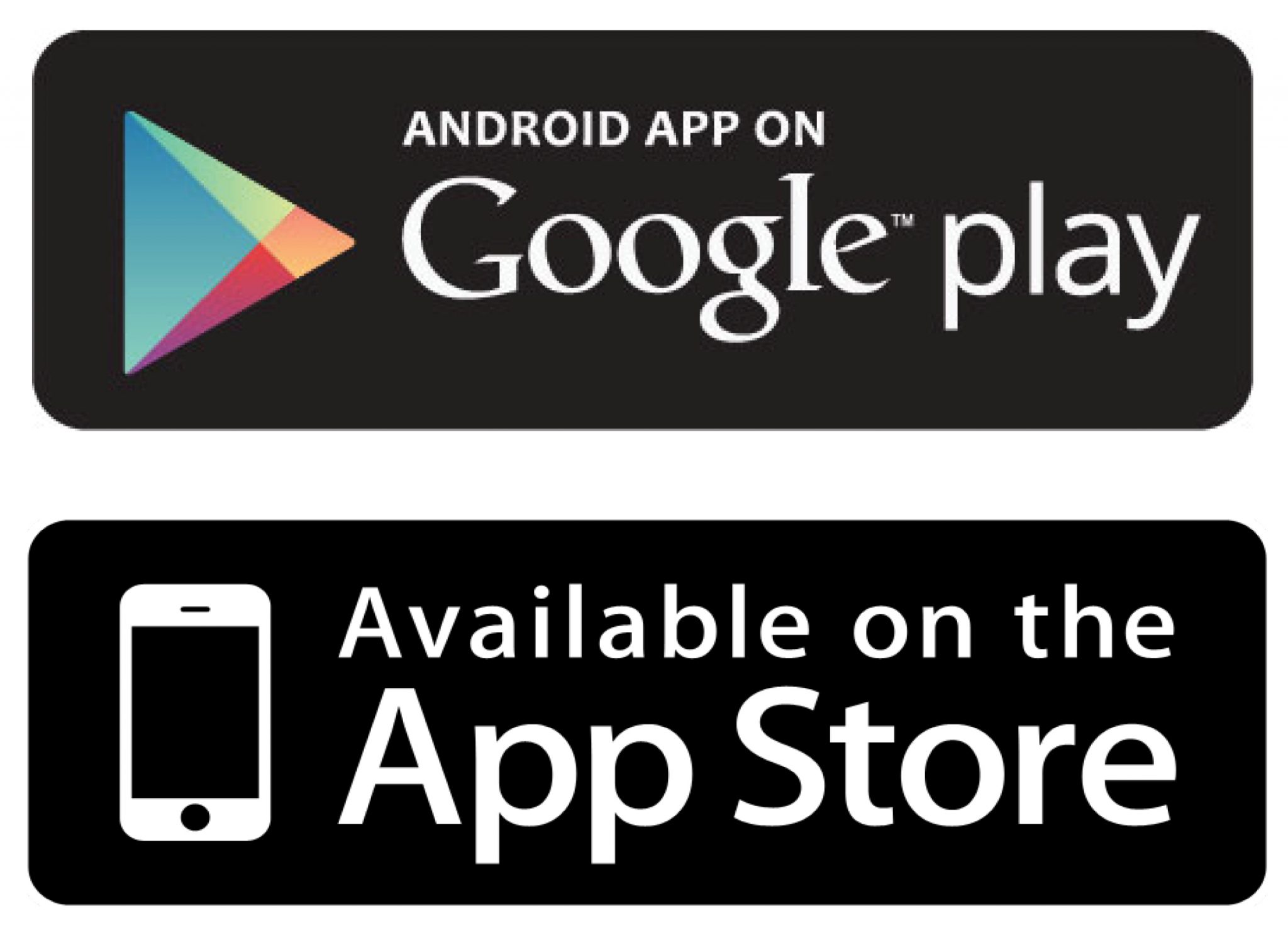 New Apps to Consider:
The Pickle Index
The Pickle Index is a story-based game that allows you to play a host of mini games. The narrative involves a dictatorship, and it'll leave you hooked for days. Don't say we didn't warn you.
Sports Apps
Whether you like it or not sports has, and always will have its place in the entertainment world. With Wimbledon, Euro 2016, NBA Finals and many more major sporting events taking place, browse the sports entertainment options. You can keep up with statistics, highlights, games and special features. If that's not enough there's dozens of slots to pick from on brilliant casino and e-sports sites.
Have you ever been left up at night, listening to music, questioning the meaning of life? We all have. Just what did that artist mean, we wonder. Well, Genius allows you to look at the meaning behind over 1.7 million of your most favourite songs. Whether it's that significant R&B song you can't get out of your head, or that hard-hitting rap verse, you can find out exactly what Alicia Keys and Drake have been telling you via your headphones all along.
Soon
We all still crave some old-fashioned entertainment, right? Whether you're looking to organise the old, or new, entertainment you want to explore, Soon is the app for you. It lets you make a list of things you keep saying you'll see to 'soon'. Whether that be television shows, films to analyse, books to read, songs to listen to, it puts it all in one place. If that's not enough, you can explore the things that everybody else is planning on doing. What's not to like.
The Moron Test
The Moron Test allow you to play a host of games, and challenges, and ones that really test your basic intelligence. It's great fun, but even better to watch as your friends and family struggle to master the basics you did with ease [obviously]/
Netflix
Netflix is still the king of entertainment apps. You can watch it via your iPhone or iPad, and the app recommends TV shows and films based on your preferences. There's new series, exclusively owned by Netflix, and many movies, or kids' shows you've been dying to watch again. Netflix has, and always will, be the king of entertainment apps.
Enjoy your entertainment-filled summer, guys.