Setting off on a cruising holiday can be an exciting time. Whether you're a first-timer or you've sailed the seas before, packing for your trip can be a challenge. On top of finding the right outfit for every occasion and sifting through the adapters to find the right one for your camera, you also need to think about your makeup and accessories. Another important item to consider is sunscreen, however if this happens I will leave you here Ways To Treat Sun Damage At Home.
Below, we round up seven ways to prevent sunburn on your next cruise.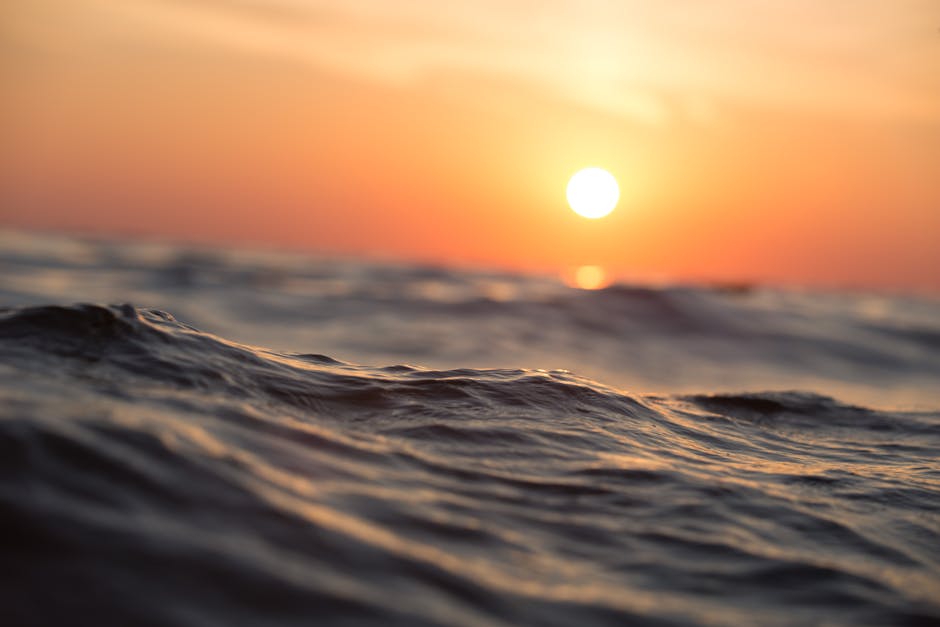 Avoid sun exposure during the day
 Between the hours of 10 am and 4 pm, the sun's rays are at their strongest. You should avoid excessive exposure to sunlight during these hours, and instead find other ways to occupy your children. You can, of course, spend time in the sun, but you should sit under a parasol and ensure that you regularly reapply sun cream to keep yourself and your children safe.
Lounging around the pool or sitting on your balcony may sound like the best way to chill out, but you could try other activities to keep yourself busy during the day. Booking a relaxing spa session, taking an excursion or enjoying a leisurely lunch with your family in one of your cruise liner's restaurants are just some of the ways to keep you out of the sun.
Wear sunglasses
 When it comes to packing for your holiday, a couple of pairs of designer sunglasses are usually on the list. Not only can they finish off your summer outfits, but they can also protect your eyes from irreparable sun damage.
Wearing sunglasses can protect you against sun-related health problems such as skin cancer, cataracts, glaucoma, pterygium and macular degeneration. Doctors recommend wearing wraparound sunglasses – that is, sunglasses that cover the entirety of your eyes – to protect your eyes from harmful UV rays. Doing so is even more important on cloudy days, where the sun isn't visible, but the harmful UV rays can still damage your eyes.
Don't base tan
 Although you may be tempted to visit your local tanning salon weeks leading up to your cruise to get a 'base tan', doing so could be harmful to your skin. There is a link between ultraviolet exposure from tanning beds and melanoma, and treating a base tan as a prevention against sunburn isn't a sensible idea. Instead, opt for a natural tanning optimiser during your travels, or show off your natural skin.
Pack the right sun cream
Regardless of your skin type, sun cream is essential. Aim for a broad-spectrum sunscreen with an SPF of 15 or greater – but the higher the SPF factor, the better protected you will be. You should aim to apply your sunscreen generously throughout the day – reapplying it every two hours, and after every time you take a dip in the pool. If you're using insect repellent, apply your sunscreen first to protect your skin.
Sunscreen can be used on babies and toddlers over the age of six months, but for younger children, you should instead use other forms of sun protection, like shade and clothing.
Cover up
The chances are that you'll want to show off your body during the summer months, but covering up is the best way to reduce your chances of getting sunburned. Woven clothing is the best way to protect your skin, so pack long-sleeved t-shirts and jeans if you're prone to burning quickly. Some outdoor clothing even offers an ultraviolet protection factor (UPF), so check your label to see whether your fabric can effectively block sunlight.
As well as clothing, you should also look at wearing a bat. Broad-brimmed hats are the most efficient at shading your head and preventing sun damage – if you're particularly sensitive to the sun, look for caps with neck covers to prevent burning. You can check out Yupoong Flexfit for great sports caps that are perfect for the sunny weather.
Sit in the shade
 If you do want to spend time outdoors, find a quiet spot in the shade. You should be able to find a parasol on your deck, so use it to your advantage. Make sure that your children are well covered, and don't hesitate to ask a member of the crew if you can't find somewhere to sit.
Drink water
 While water won't protect you against the damage of the sun, staying hydrated is essential. Make sure you have water on tap throughout the day – if you choose a Mekong river cruise with a tour operator such as Imagine Cruising, all meals and drinks will be all-inclusive.
There you have it – seven of the best ways to prevent sunburn on a cruise. Wherever you go, have fun, stay safe and apply your sun cream as regularly as possible. Remember that direct and prolonged exposure to the harmful UV rays of the sun can and will damage your skin and even lead to skin cancer. If you experience any sign or symptom of skin cancer or melanoma, have yourself checked up immediately so you can start a melanoma cancer treatment before it gets worse.